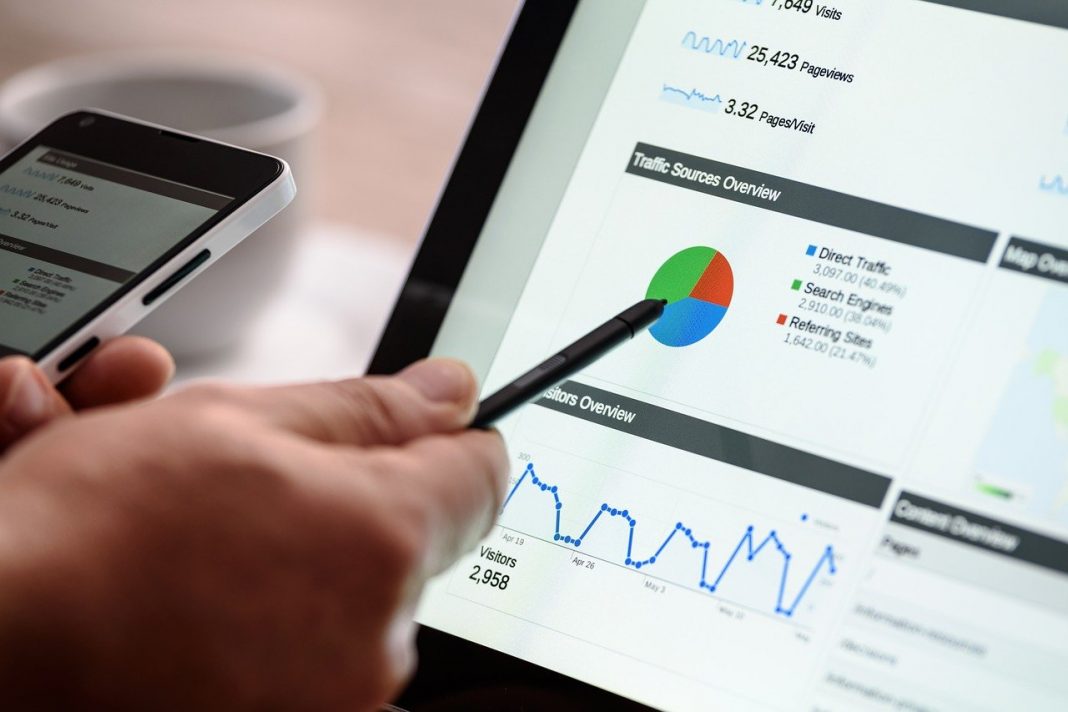 An "evergreen" content is content that remains fresh and current even with the passage of time.
From an SEO perspective, this type of article is among the most sought after because it generates traffic for a longer period of time than a non-evergreen one.
In summary, an example of evergreen content could be a " guide to replacing the roller shutter rope " where the text of the guide will remain valid even for years from its publication, while on the contrary an article on the " 2014 World Cup qualifiers " will have a natural expiry date. after the event, when it will practically no longer be searched in the engines and therefore will no longer generate traffic.
To create this kind of content, you must first find the right idea and understand which type to use.
Planning and conception
There are many ways to find inspiration, here are some of the most effective and fastest.
Link your product to the content
Part of the challenge is related to the very nature of the product you want to focus on. For some businesses the content opportunities are obvious. For example, Lego will not have too many problems creating content, thanks to the characteristics of its product.
But if you sell pest control solutions, or insurance, things get complicated …
Let's take the deBugged blog of the Ehrlich company dedicated to pest control as an example. In this case, the focus is on content like the termite guide, but also on playful posts like insect brownie recipes for one person.
Identify the most common problems among users / consumers
A great place to start for content creation is to focus on solving concrete problems.
For example, the form of the Repair Clinic website, with its drop-down menus, allows users to navigate according to the problems encountered.
This is certainly a great way to navigate, but it also reveals something about the content creation process: through keyword research, or rather an analysis of consumer questions and problems, Repair Clinic has identified some of the reasons why customers search repair information.
He then created the page to match users' queries, and proposed some useful resources to address these needs.
From an SEO perspective, it works perfectly: if you Google some of the problems in the drop-down menu, you will find Repair Clinic in the first positions of the search results.
In summary, Repair Clinic has identified the problems commonly encountered by users and has created the right content to answer these problems.
The fact that this content is easily found in the SERPs ensures the company significant traffic and the sale of some spare parts.
Interpret the data of visits to your site
There are many ideas from which to take inspiration to create valid content, why not start from the traffic data of your site?
For example, you could search through search data to learn about the most used queries and the problems your content might answer.
What has worked in the past?
Look at your analytics data and find the most effective posts on your site.
It is a question of checking what are the best contents of the last one or two years and if there are any posts with recurring traffic in the period considered.
Optimal content should generate traffic similar to that shown in the figure:
As you can see, optimal content attracts consistent traffic over a long period of time – in this case around a year.
Remember that it is not necessary to have a huge amount of traffic. If the content is relevant to your products or services, the important thing is that it attracts the right visitors.
Once you've identified the right content, think about what these pages have in common:
Titles . Is there a model to follow? There are some determining factors such as interesting headlines, lists and guides on "how to …".
Arguments . Choose the best themes and topics.
Item style . Focus on the style of your articles: classics; infographics; or long content.
Presentation . Present your articles well. A clear title makes it a more readable and effective article even in the long run.
Analyze social media data
Using social tools like buzzsumo you can identify the most successful posts on social media.
This isn't the same as having constant search engine traffic, but it's a good place to start.
Positioning in search engines
Look for which terms you are searched for and which pages rank well for these terms. Doing so will help you identify the most effective content that is working, and give you insights into creating new content.
To get some ideas, it is useful to identify the search terms for which it is possible to have an improvement, such as those that have lost positions due to too old content, or that are positioned in the first half of the second page.
Update the content
An easy way to create effective content, and which follows the points mentioned above, is to renew and rewrite the texts of the already existing optimized pages.
One tactic that may work is, for example, to update the content and republish it as if it were new. Basically with a partial update and a new publication date, you can attract traffic, links and shares, and improve the ranking of that page.
However, it is better, and more useful for readers, to create new articles based on an old topic. You can use old pages to link to the new version, and vice versa.
Some models of optimal content
The following types of content work well and can be adapted to different sites and topics.
Write for a "niche" audience
Don't be afraid to go into detail when writing a post. Effective content doesn't just have to be popular, it has to bring the right traffic over a given period of time.
For example, a post about using 301 redirects might seem niche, but for a site that talks about SEO, it guarantees consistent long tail traffic.
Guides on "How to …"
Guides on "how to …" work in the long run because they give practical information to users and also work well as search terms, since many users start their searches with "how to …".
Use lists
Use lists often because in addition to being immediate to read, they attract people's attention.
Green light to writing
To argue that the internet has drastically lowered people's attention spans, and that longer articles are to be avoided, is not exactly correct.
Long articles are generally more understandable and can satisfy readers with all the information they need on a given topic.
In fact, the Quartz curve is a good example of the opposite: articles that have between 500 and 800 words don't work much.
The reason? An article between 500 and 800 words is to be avoided, because it is not short enough, fast, focused and to share, and it is not long enough to feel rewarded for the experience.
To conclude
There is no magic formula for creating perfect SEO content, but you have to try.
You can create a complete guide on a topic of great interest but, for various reasons, it may not work.
In any case, if you commit yourself from planning to writing, you could get to create an optimal SEO content that lasts over time, "evergreen" in fact!