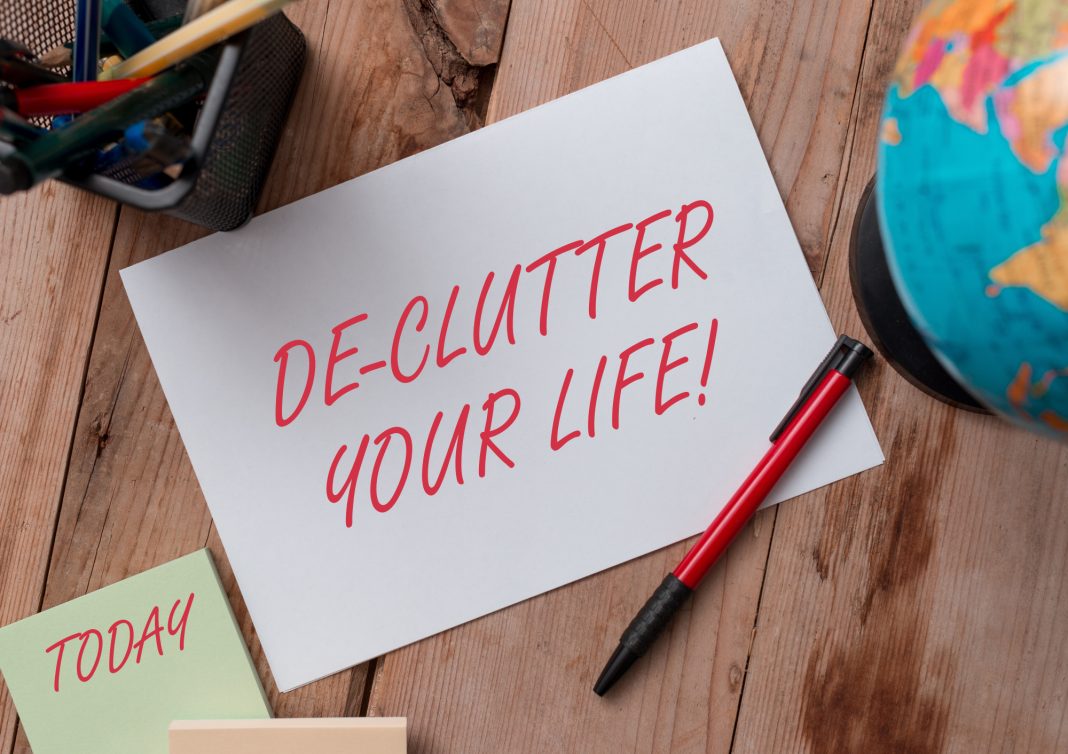 Did you know, that decluttering your home can have a positive impact on your mental health? In a poll made up of 2,000 people, 53 percent reported an improvement in their mental state after cleaning.
Before you declutter your home, there are a few things you should keep in mind. Decluttering your home is one of the best things you can do before moving into a new home. Donating or giving away your old belongings is a great way to declutter your home.
Hiring movers will help ease the moving process for you and your family. Keep reading to learn how to declutter your home before a big move.
Preparations
Set aside some time to declutter your home before moving into your new one. Choosing a specific date and time is one of the best ways to keep yourself on track and get the job done. If your family is distracting, make sure they aren't home during that time so you can pack in peace.
One of the best moving tips we can offer is also creating a list before you start packing. If you've ever moved homes before, you'll understand the dissatisfaction of forgetting something.
The Best Way to Declutter
Declutter one room at a time… don't move from room to room and start shoving things into boxes. If you do this, your packing plans will fall apart and you'll lose track of items.
Emptying out dressers and drawers will give you an idea of what you have to work with before you start packing. You may also want to sort anything you find into respective piles. If you're packing clothes, put shirts in one pile and pants in another.
Decide what you need and toss what you don't. This can be difficult for some people because you might want to keep everything in your home. Stick to your list and keep only the essentials and maybe some extra items… but don't overdo it.
One of the best things you can do to declutter your home is to hire movers. Hiring a local moving company can help you clear out your home before the big day… saving you time and money. If you hire professional movers, you won't have to worry about losing your belongings.
Why You Should Declutter Your Home
Decluttering your home before moving is as difficult as you may think. Before you declutter your home, make a list.
Writing a list of things you'll need is one of the best ways to keep track of all your items. Along the way, you'll find a lot of stuff you don't need, like old toys or clothes.
Donating unneeded or unwanted items is one of the best things you can do for your community. Many thrift stores will take clothing you don't need, or you can give them away to family members. For more moving tips, check out our website today.