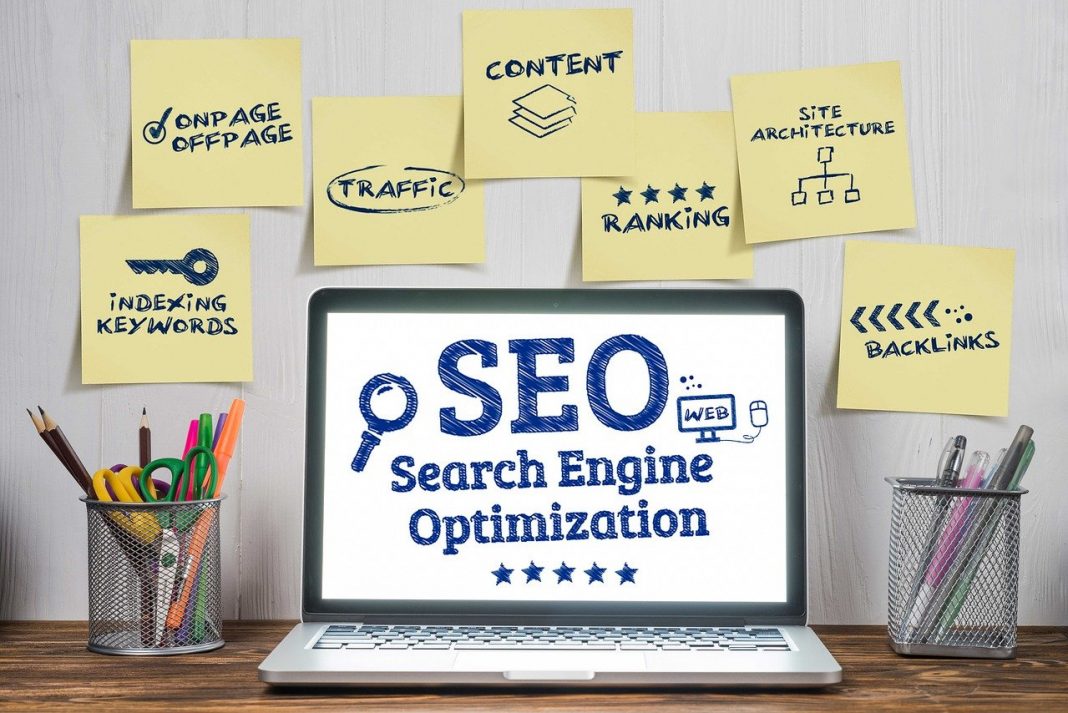 Keywords are essential in every aspect of an SEO campaign, from on-site positioning and use, to searching and acquiring links. Deciding correctly which terms to aim for and how can produce great results and avoid the campaign flop.
1. Keywords defined by the "market"
These are terms and phrases that your target audience uses when talking about your business.
For example, if you have a diving business, you will choose words like:
diving
scuba diving
night dives
Users who are looking for information on the industry will also do searches such as:
dive blog
diving information
dive sites
2. Keywords defined by "customers"
Keywords of this type focus on your target customers and how they define themselves. For example, if your business is diving, some keywords your customers are looking for could be:
sub / diver
underwater photographer
diving enthusiasts
This type of keywords is important because it helps to find other people connected to their target audience, to understand how they express themselves and to structure their site to induce them to interact.
In summary, by understanding how your audience defines themselves, you can create better content, build better-suited links, and better, more authentic online connections.
3. "Product" keywords
Product keywords describe what is being sold. When defining and researching these terms, you need to be specific. Following the example of diving, the list of keywords will be:
fins for diving
BCD diving jacket
diving equipment
underwater regulators
These terms will help you find great opportunities related to specific niches within your target audience. It will be possible to find audiences loyal to a brand or a particular product, more likely to act when asked to create a link and / or advertise the brand.
4. Vertically Related Keywords
Vertically correlated keywords are terms linked to sectors and markets related to your own. Let's take the dive company again, vertically related keywords can be, for example:
watersports
surf
Liveabroad cruises
diving techniques
underwater photography
These keywords belong to sectors and markets that are not in direct competition with you, on the contrary, they are companies with which you could probably create a partnership.
First you can easily ask for a link exchange, which is beneficial for both of you. If the exchange with vertically related companies is good, it will attract a substantial amount of traffic to your site. Furthermore, your company can use these keywords to find niche blogs and / or companies to carry out their link building strategies.
5. Geo-targeted keywords
Geo-targeted keywords are the key to local positioning. According to Google, "50% of consumers who do a local search on their smartphone visit a store within a day, and 34% who search on a computer / tablet do the same."
These keywords send users to results in which local businesses and stores take priority. Let's see some examples of geo-targeted keywords, if you want to focus on the diving market in the Philippines:
Diving Philippines
Batangas diving
Philippines liveaboard
Tubbataha diving
sub shops Philippines
Google divides the results based on the user's geographical location and sends local companies (relevant to Google) as the first results, to give them the opportunity to be in the first position. If you run a business with outlets, geo-localized SEO will bring qualified traffic not only to your site, but to your store as well.
Conclusion
When it comes to finding, organizing and using keywords, it's important to be patient and keep going in depth. The more one searches and delves into it, the more one will discover. After making an initial list, you need to organize the keywords and develop a development plan.